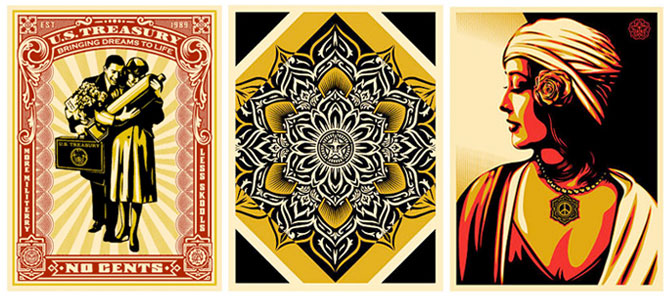 Shepard Fairey Prints
SALE! SALE! SALE! ADD ITEMS BELOW TO YOUR CART FOR SALE PRICES ON SELECT ITEMS!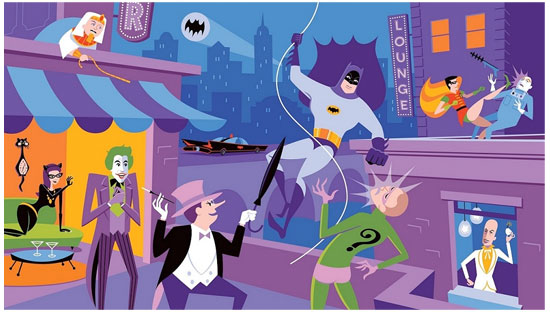 SHAG "The Delegation Of Evildoers"
Size: 24 x 40 Inches – 21 color, hand-pulled silk screen serigraph
Condition: Mint
Edition: 150
Signed: Yes
Numbered: Yes
Year: 2014
Notes: Screen print
$1250.00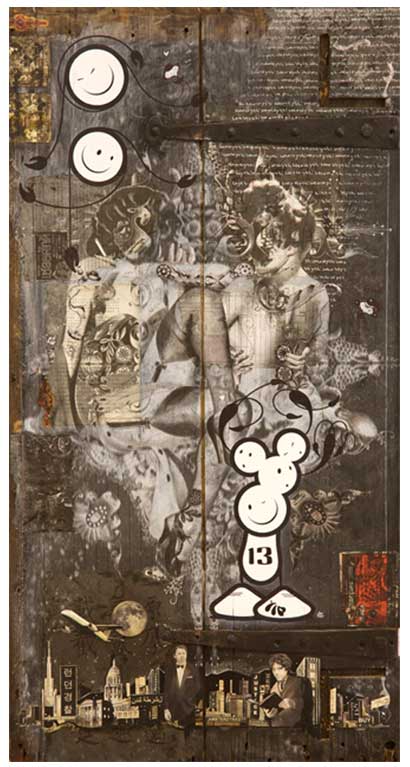 Handiedan & The London Police
"The Pride & Joy of Denver"
20 x 39 Inches
Mixed media, UV ink print, print & collage, paint & pen on wooden door
2011
Signed
$5500.00
Inquire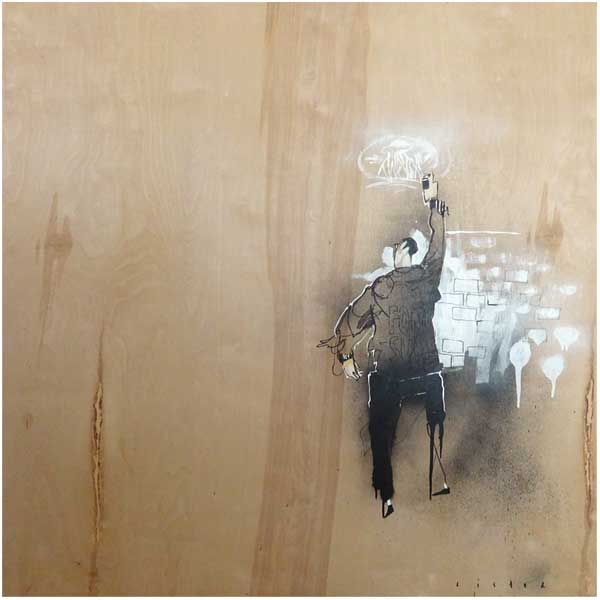 Anthony Lister
Untitled – "Twister"/Barry McGee
Acrylic on wood panel
35.75 x 36 x .25 Inches
Signed
2010
Notes: Piece is from the Anthony Lister Wynwood/Miami Pop-up shop.
International shipping charge is a quote only – Additional charges may apply.
$2000.00 – SOLD